Smart Solutions
In modern times, the term 'smart' is used to describe different devices and appliances that can be remotely controlled, monitored and accessed via a smartphone, tablet or computer. Smart devices connect to the internet and have 'apps' allowing you to access and control them over Wi-Fi.
With broadband becoming faster, more reliable and more affordable than ever before, it's becoming much easier to connect homes and businesses.
The improved signal range of Wi-Fi routers means that a single router can offer wireless coverage across more rooms in our house, our office, and our workshops, allowing more devices to be connected. What's more, low-priced networking equipment has made it cheaper to extend networks throughout premises that were difficult to cover using just a single Wi-Fi router. Even previously difficult properties with thick walls, can now benefit from a home network that covers the entire area.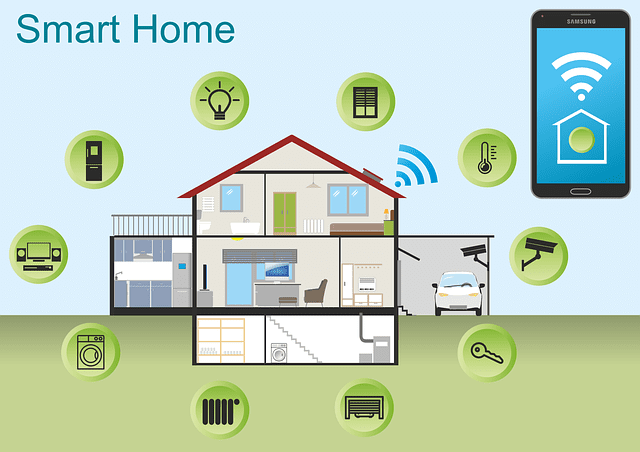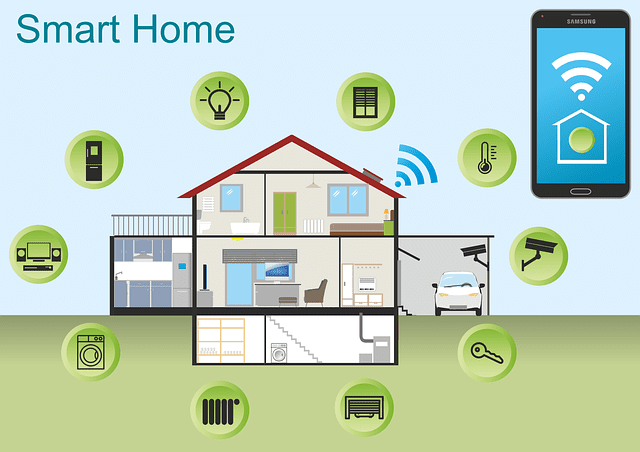 Smart Security Solutions
A smart security system provides the ability to connect to your alarms, CCTV cameras and access control system to a smartphone, tablet or PC. This means that you can watch footage from your connected wireless security cameras and be alerted if an alarm motion sensor detects an intruder, even when you're miles away. You can also lock and unlock areas of your premises with just a tap or swipe.
Smart security systems include:
Indoor or outdoor CCTV cameras
Door and window contact sensors
What About Smart Home Devices?
When it comes to the domestic market, there are even more smart devices available making your home almost completely controllable from a mobile device. Smart devices cover every room in your home, from your living room and kitchen, to your bathroom and bedrooms.
Heating and air conditioning

Indoor and outdoor lighting

Switches and power points

Audio equipment and speakers
Fridges and large kitchen appliances

Kettles and small kitchen appliances

Televisions and entertainment

Garden hoses and sprinklers