Business Protection Solutions
Protect your workforce, your customers and your business with our range of business protection solutions. This specialist technology can help you remain fully protected during these times of 'New Normal' and ensure the continued operation of your business.
At 121 Security, we're always embracing new technologies. With the recent Coronavirus pandemics and the world changing as a result, it has never been so important for businesses to keep their staff and customers safe. This has led to the development and introduction of technologies such as fever screening, density control, and face mask detection.
Fever Screening & Thermal Cameras
Our video highlights how the system can detect a temperature above normal. A flashing light is activated and an audible announcement made. The alert can also be configured to be sent via email, including a picture of the person who has the detected elevated temperature.
Our solution comprises the latest thermal imaging camera technology, which takes less than 1 second to detect a person with elevated temperature, making it ideal for a range of locations at your premises, from entry points and reception areas, to queuing lines and large group areas.
Alternatively, we can provide more mobile screening systems for added flexibility.
We have installed these solutions for a diverse number of business types, from Healthcare and Educational establishments, to Factories and Retail outlets, and many others.
Density Control
To enable social distancing, it's imperative that buildings and facilities limit the number of people allowed inside. Our innovative Density Control solutions automatically provide clear signage and signposting to help avoid overcrowding.Ideal for shops, restaurants or any premises where you need to control the number and flow of people in entrances and exits, our solution is cost-effective and quick to install, with only one camera, monitor and digital signage box required as a minimum.
Basic data can be displayed on the monitor and shows your staff the number of people on premises. We can also configure 'real-time' alerts and voice prompts from a camera when threshold is reached. When a customer without a face mask is detected, a customised text prompt will pop up. Furthermore, we can help integrate the solution seamlessly into your business, by playing advertising images or videos in a loop to promote your business, your products, or your services.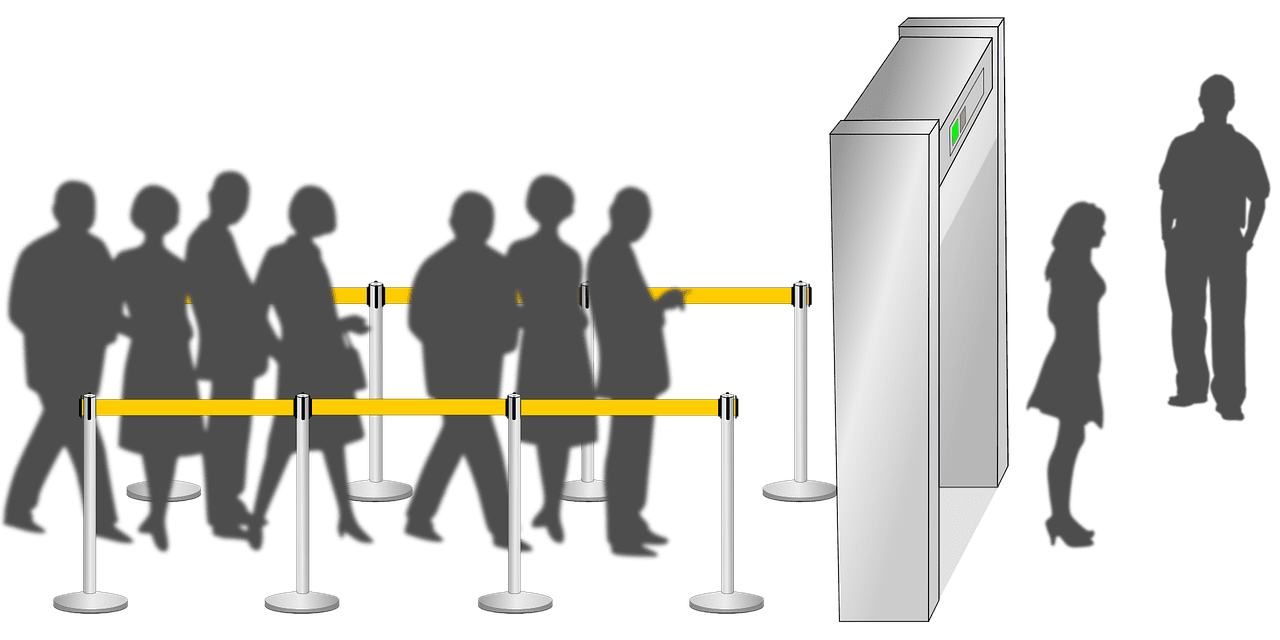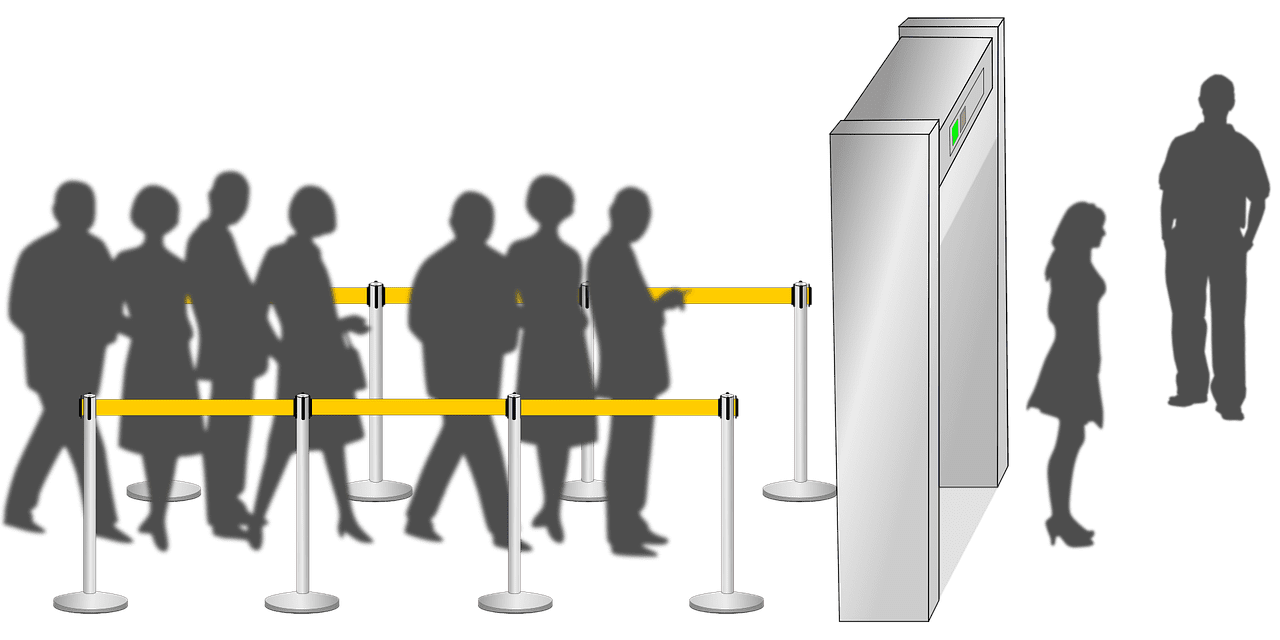 Face Mask Detection
Our new Face Mask Detection Solution detects if an individual entering your premises is wearing a mask or not. This can be combined with our solutions available to also detect and display skin-surface temperature. Ideal for all sizes of business premises, you camera can display 'real time' alerts and sound a voice prompt when an individual is not wearing a mask.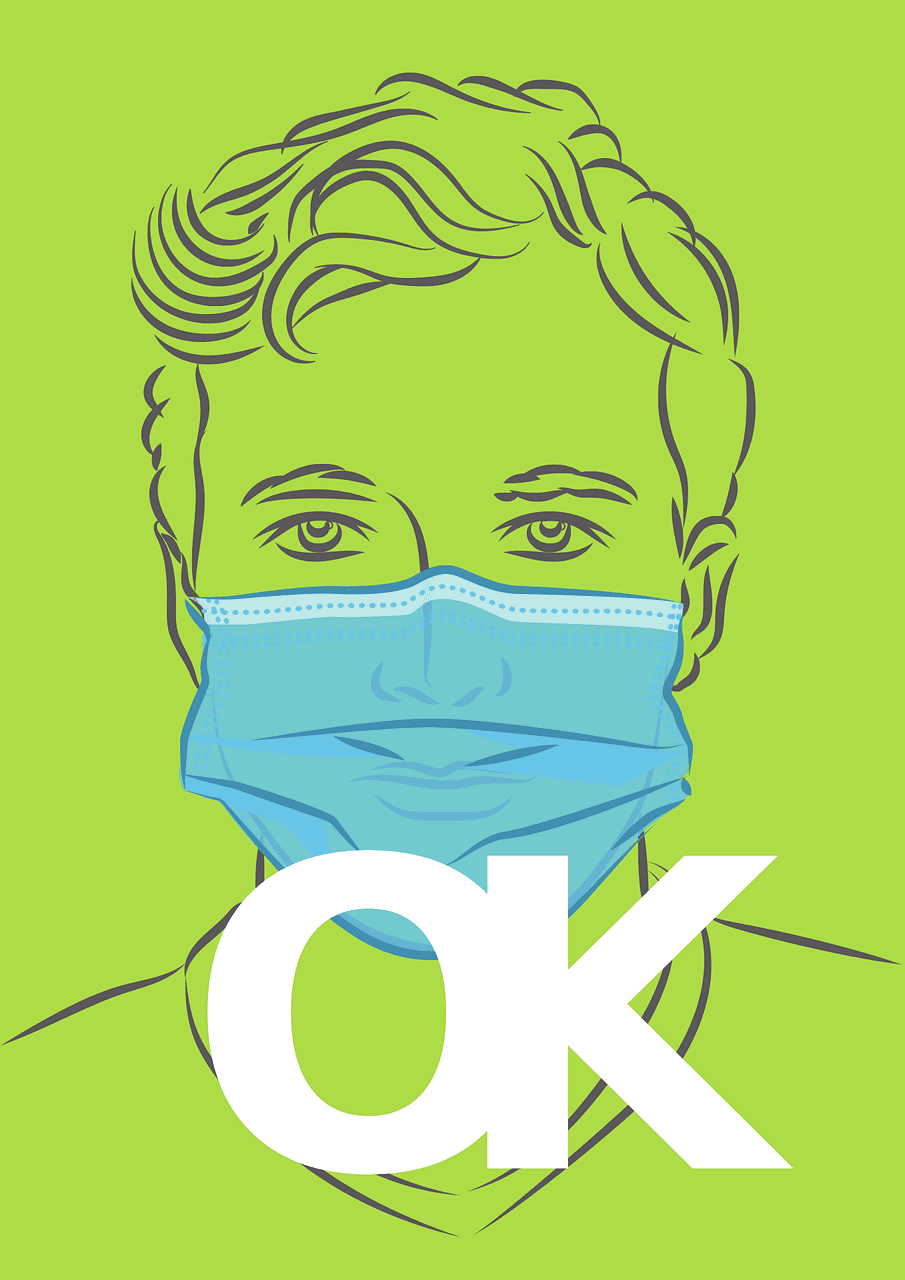 Quick to install with only one high-resolution camera required as a minimum, the solution is extremely cost-effective.
Alternatively, you may want to integrate the solution with an access control system, so that access to areas of your premises are denied if no face mask is worn.