Fire Detection
Fire is one of the biggest risks to your home or business. Having an appropriate fire alarm and smoke detection system can provide an early warning which is essential in protecting both people and property.
121 Security provide a range of services for the installation and maintenance of fire detection and prevention systems, including smoke alarm systems and fire extinguishing systems. 121 Security also provide Fire Risk Assessment & Consultancy Services to ensure that your commercial premises complies with the current legislation from the Fire Brigade.
We can also advise you on which type of smoke alarm would be best suited to your home or business premises, and will meet your requirements. We also have the expertise to find the correct locations to ensure maximum protection.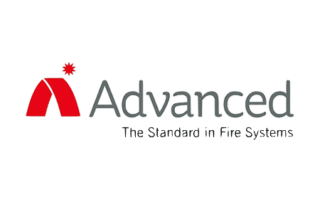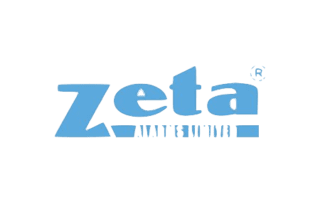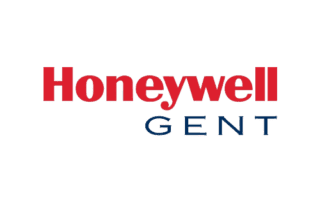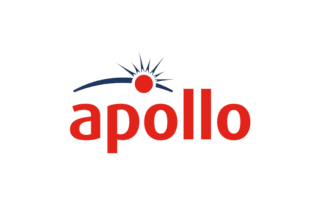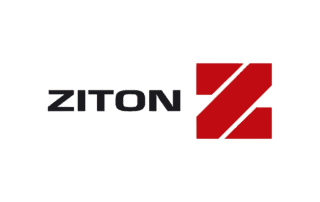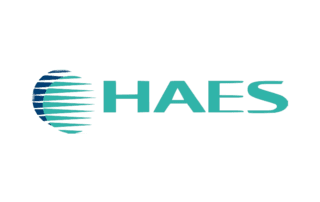 Fire Alarm Systems
Addressable Fire Alarm Panels

Infrared and Ultraviolet Detectors
Fire Extinguishers
Extinguisher Stands and Mounts

Trolleys, Tools and Spares
Wireless Fire Alarm Systems
Wireless fire alarm systems are now a popular choice for many business owners. The flexibility and combination of wireless devices allow the option of expanding and enhancing fire alarm systems to suit the future business requirements (including expanding on your existing wired devices). Most of these wireless products are battery-powered, making them truly 'wireless', and each device communicates using sophisticated two-way encrypted radio transmission, with automatic switching between wireless channels to ensure that there is little or no signal interference.
All in all, wireless fire alarm systems are proven to be an efficient and cost-effective way of providing the very best fire protection in your premises whether you're looking for a complete wireless fire alarm system or a way to easily expand your existing solution.