Intruder Alarm Systems
121 Security alarm systems are designed to ensure that your premises have optimum security whilst still being user friendly. They can be set or unset with a user code, with a fob, or even by an App on your phone. All systems are able to be full- or part-set allowing you to arm different parts of the building. There is also panic button facility, which would allow the alarm to sound in the case of duress.
Before we install your alarm system, our site surveyors will need to visit your premises in order to advise and discuss the level of protection that you require. Our systems can include remote reset features and we can also arrange for a link to be provided to a central monitoring station, so that the activated alarm will trigger a police or key holder response.
All our alarms are fitted to insurance grade standards and can be customised to suit the look of your home or property, or to fit with the branding of your business. Connect your alarm to your smartphone and you can arm, disarm and monitor your devices from anywhere in the world.
121 Security is one of South Wales' leading security installation companies, working across Swansea, Neath Port Talbot and the surrounding areas for over 10 years. We provide alarm solutions for local and far-afield businesses and have a vast and varied experience in security and business protection solutions.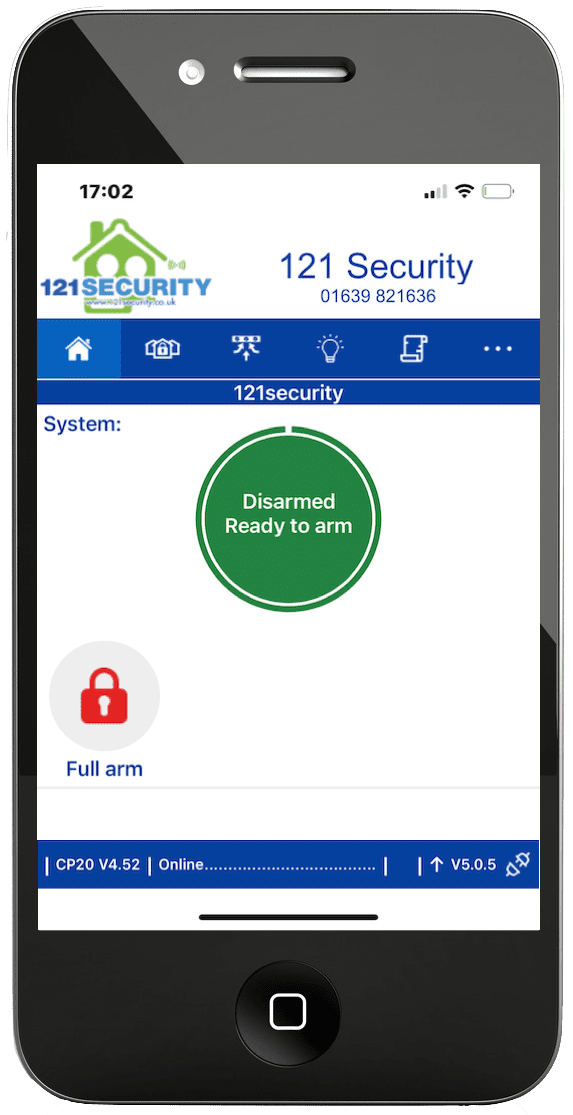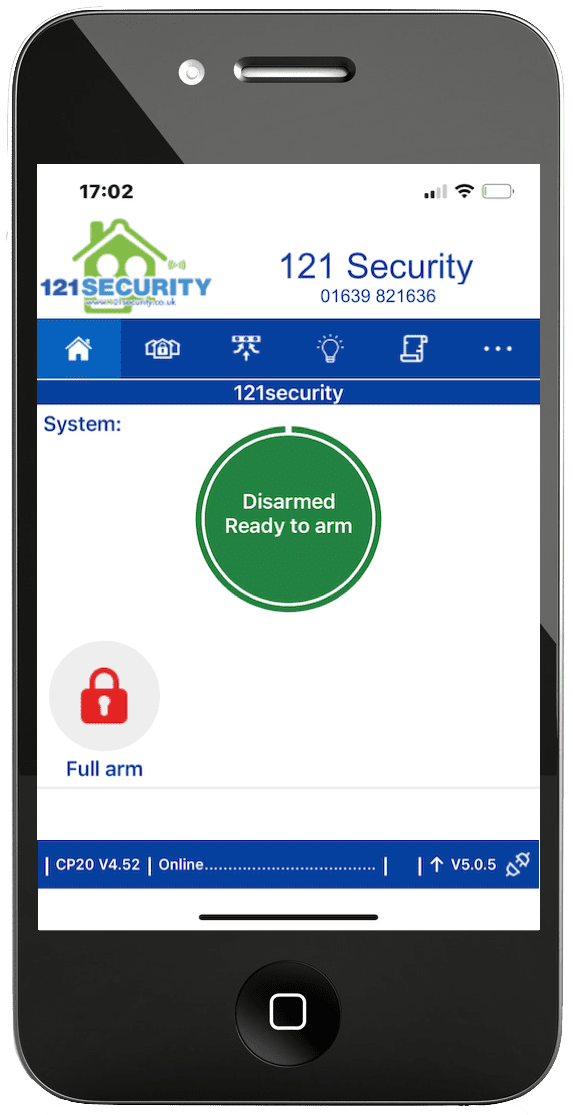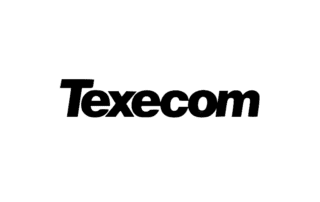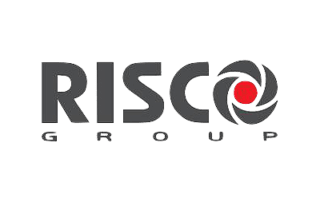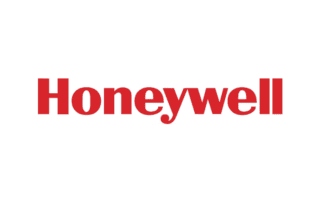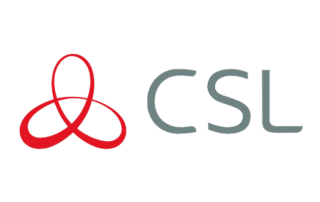 What Are the Benefits of Having an Alarm System?
It gives you peace of mind that your property and loved ones are safe.

It can lower your insurance premium.
It can deter thieves before they attempt a break-in.

It can increase your property resale value.
It will alert you in the event of an activation.
What Are the Different Types of Alarm System?
Bell or Siren Alarms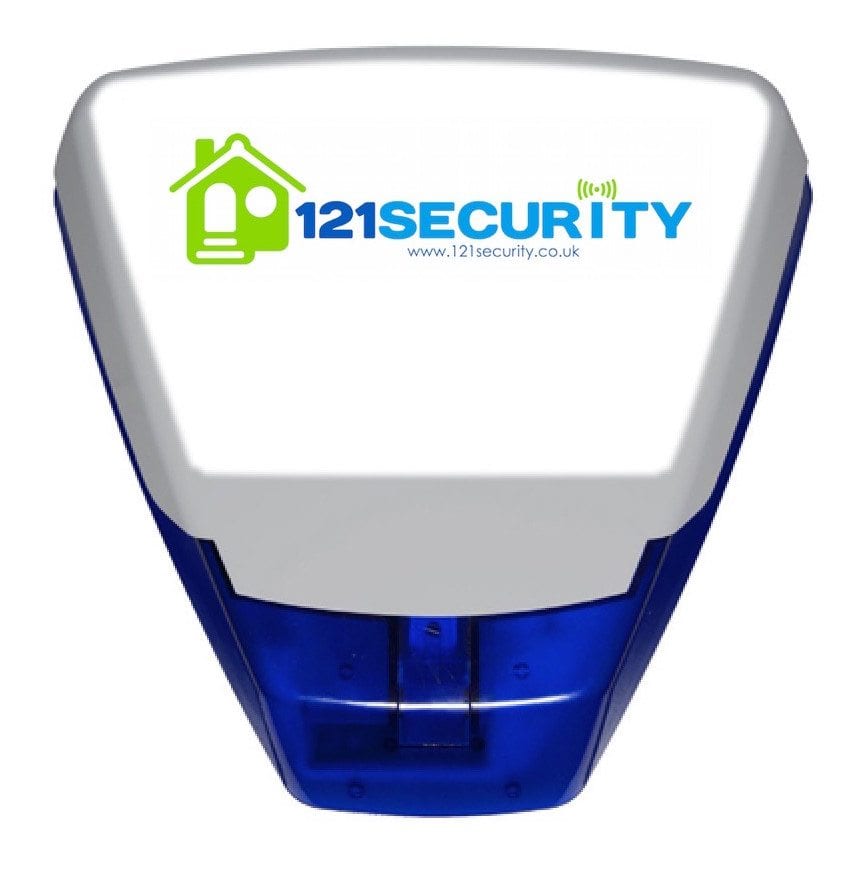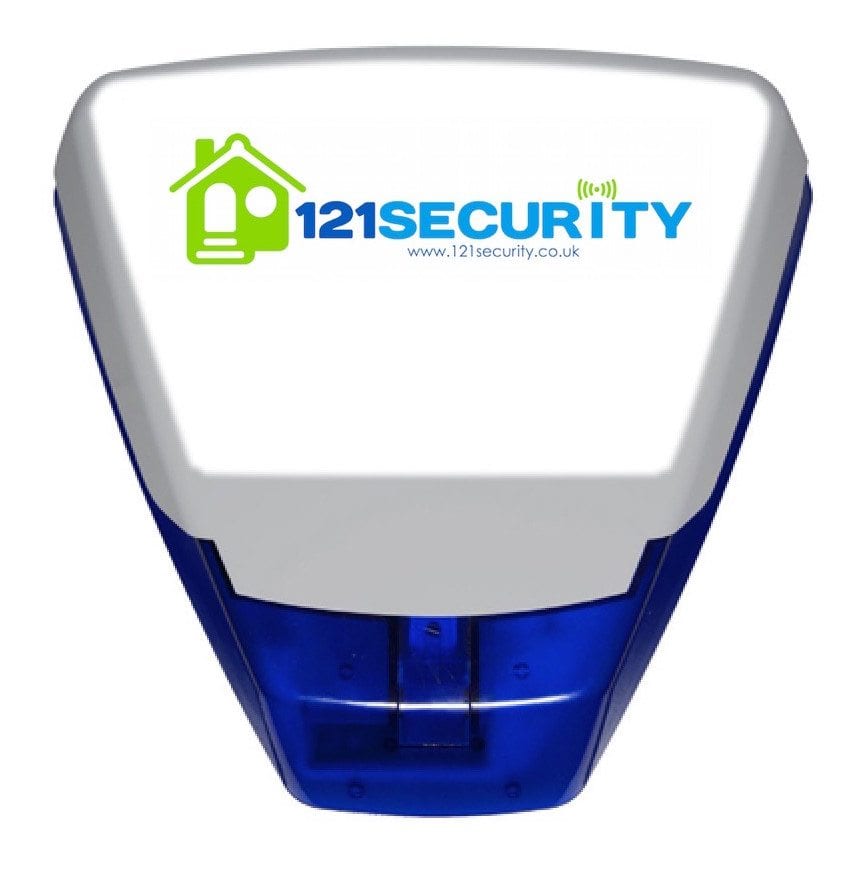 By far the most common type of intruder alarm used today, this system sets off a loud bell or siren in the event of a break-in to the property. The alarm is triggered when a sensor detects movement in one of several monitored 'zones', or if an unauthorised access is detected through the opening of a window or door.
This type of alarm system will generally deter a thief into leaving the property before too much damage is done. However, they are not always effective as there is a reliance on the loud noise to discourage the thief into leaving, or the 'off-chance' that a neighbour or passer-by might call the police.
Monitored Alarm Systems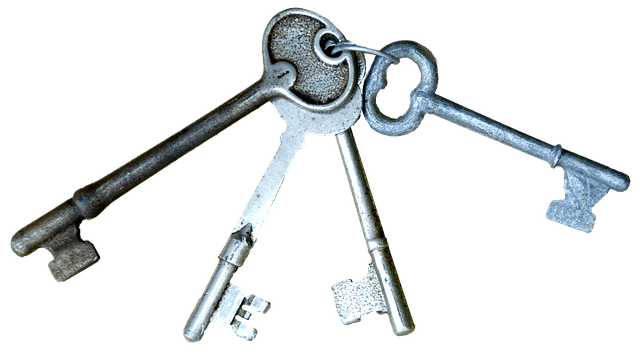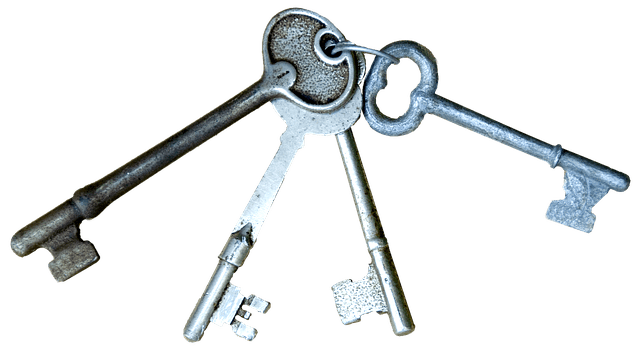 Some alarm systems are linked to a remote monitoring station. When the alarm is triggered, the monitoring station calls the phone number of the designated key holder.
If the monitoring station is of the opinion that a crime or robbery is taking place, they may also call the police.