Intruder Alarm Systems
121 Security alarm systems are designed to ensure that your premises have optimum security whilst still being user friendly. They can be set or unset with a user code, with a fob, or even by an App on your phone. All systems are able to be full- or part-set allowing you to arm different parts of the building. There is also panic button facility, which would allow the alarm to sound in the case of duress.
Before we install your alarm system, our site surveyors will need to visit your premises in order to advise and discuss the level of protection that you require. Our systems can include remote reset features and we can also arrange for a link to be provided to a central monitoring station, so that the activated alarm will trigger a police response.
Benefits of Having an Intruder Alarm
It gives you peace of mind that your property and loved ones are safe
It can deter thieves before they attempt a break-in
It will alert you in the event of an activation
It can lower your insurance premium
It can increase your property resale value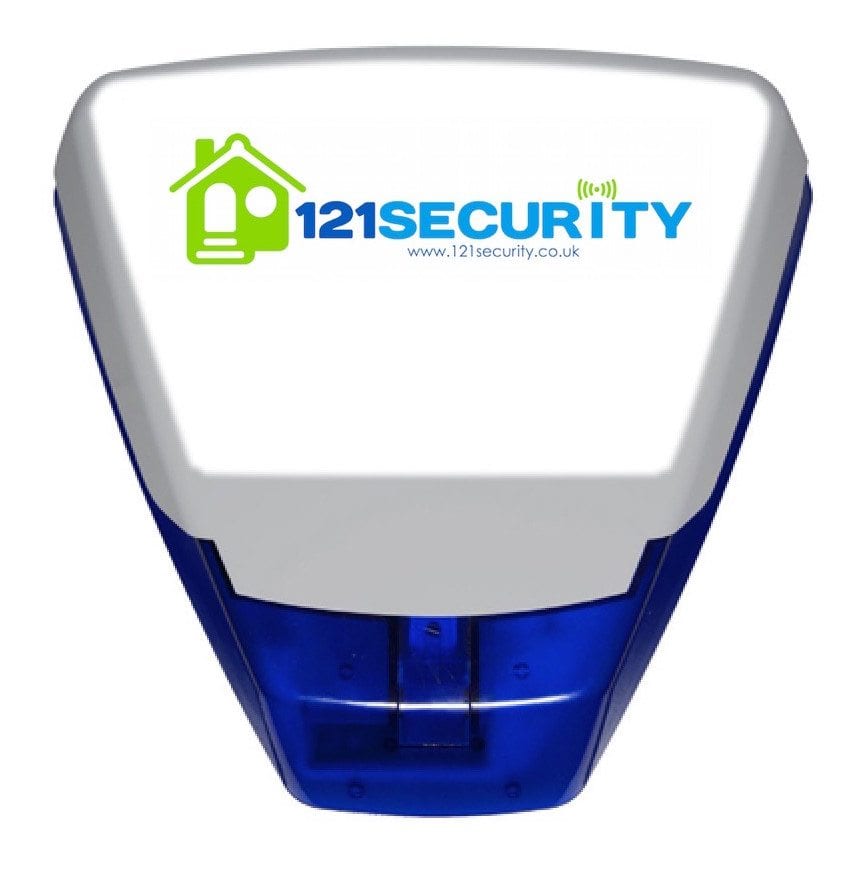 Bell or Siren Alarms
By far the most common type of intruder alarm used today, this system sets off a loud bell or siren in the event of a break-in to the property. The alarm is triggered when a sensor detects movement in one of several monitored 'zones', or if an unauthorised access is detected through the opening of a window or door.
This type of alarm system will generally deter a thief into leaving the property before too much damage is done. However, they are not always effective as there is a reliance on the loud noise to discourage the thief into leaving, or the 'off-chance' that a neighbour or passer-by might call the police.
Note: Recent legislation states that a triggered alarm bell or siren should not continue for more than 15 minutes - non-compliance could result in a fine for noise pollution from your local authority.
Some alarm systems are linked to a central police station through a monitoring station. Before contacting the police, the monitoring station will verify that the alarm system has not been triggered accidentally.
It is worth noting that police response times are dependant on a number of factors, including the availability of police officers, and also the policy of the local police force in the area where you live. At times, it may be at least 1 hour before there is a police response.
Just like a police response system, this alarm works via a monitoring station. When the alarm is triggered, the monitoring station calls your home phone number. If anyone answers the call who cannot verify their identity via a security question, the named person holding the keys to the property is contacted.
If the monitoring station is of the opinion that a robbery is taking place, they will then call the police. In this instance, the response time is more likely to be around 8 minutes on average.
Using the Alarm System
Most alarm systems can be set from a control panel and simple button-push will activate the alarm. It is deactivated by inputting a pre-set code, usually four numbers. Alternatively, some other systems offer a key fob to activate and deactivate the system at the press of a button.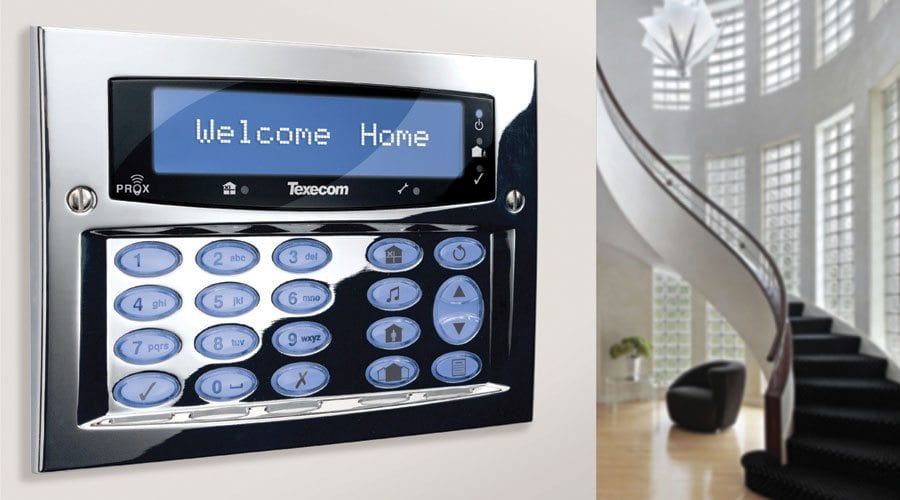 Unsure About Which Security Systems are Right for You?
For advice on intruder alarms South Wales, or to request your free survey, Contact Us today. Alternatively, download our brochure for more information.