CCTV Camera Systems
In the modern world, CCTV has rapidly become the forefront technology in the battle against crime. There's simply nothing that compares to being able to visually monitor your premises, especially when there are valuable assets at stake.
At 121 Security, we offer a wide range of services and solutions for anyone considering a CCTV system in South Wales, and use a selected number of reputable manufacturers chosen for the reliability and service of their products at reasonable prices. This allows us to provide the customer with extremely competitive quotations that meet their budget and requirements.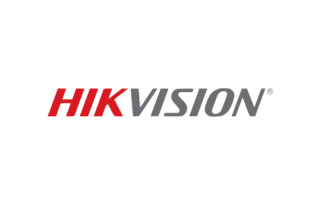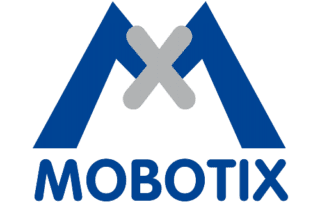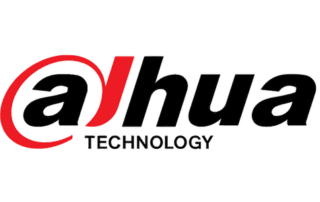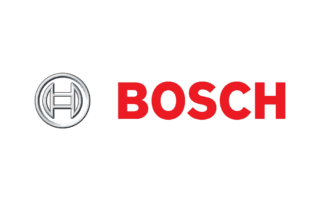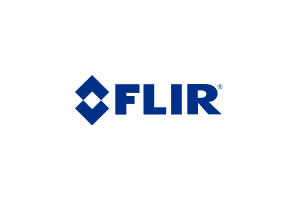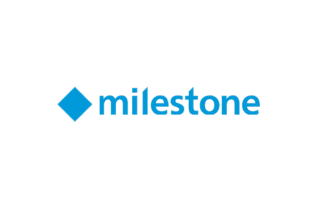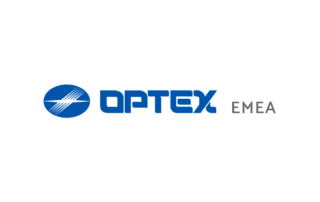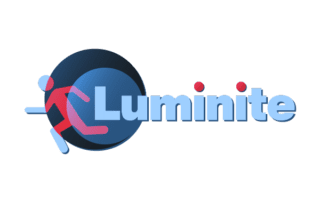 Our services include the installation, service and maintenance of a range of CCTV equipment.
Digital CCTV Camera Video Recorders

Analogue and IP High Definition Cameras-Static and PTZ (Pan/Tilt/Zoom)

Networking with Remote Access Capabilities (Mobile/Tablet/PC)

Covert Surveillance Systems
Why is a Modern CCTV Camera an Effective Security Solution?
Modern CCTV systems have come a long way over the past 10 years. Even the most cost-effective modern CCTV system is extremely advance, providing highly detailed black-and-white or full colour images in HD – the days of juddering, low-resolution VHS footage are long gone.
With the advances in internet technology and an increased usage amongst domestic and commercial users, it is also possible to monitor your system directly from your mobile device or computer, no matter where you are, and in 'real-time'. This is perfect for those who go on holidays frequently, are often away with work, or who conduct business away from the office.
Outside of being able to monitor your premises, CCTV cameras continue to serve as an excellent visual deterrent for burglars. This remains biggest and most recognised benefit for those who choose to add CCTV systems to their property. Just like seeing an alarm system installed, an intruder seeing cameras may decide that it's easier and safer to move elsewhere. It's much better to prevent intrusion than dealing with it after it's occurred.