Access Control Systems
An electronic access control system is the most efficient and convenient way to secure your premises and its assets. There are many different types of access systems, ranging from a single door keypad, to a global networked system incorporating various levels of access for different users by using proximity card readers.
We can install and maintain a wide range of access control systems, depending on your specific needs and specification. Our site survey team will be more than happy to visit your premises and discuss your requirements with you to ensure that the building has sufficient protection with access control.
Our systems use a range of security technology types, including keypad control, magnetic door card readers, RFID proximity door readers, smart card solutions, and biometric security access. We have installed systems for applications, such as offices, warehouse buildings, industrial units, retail outlets, and special risk premises (e.g. refinery, chemical, production).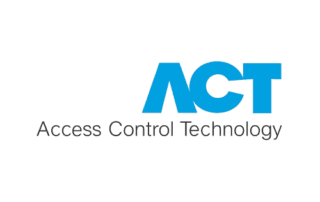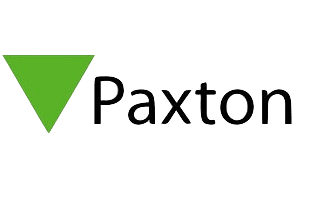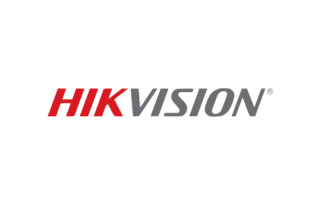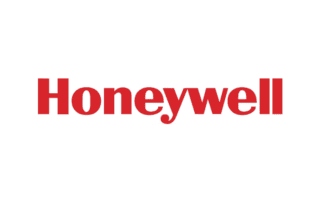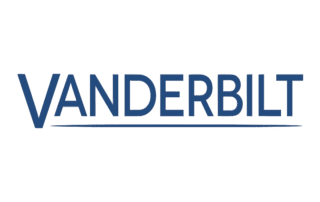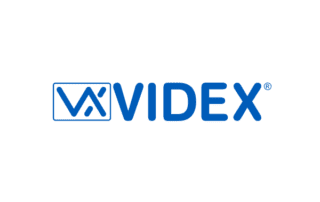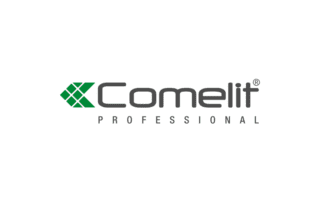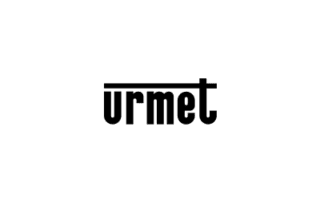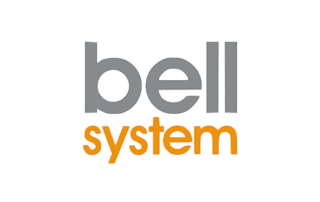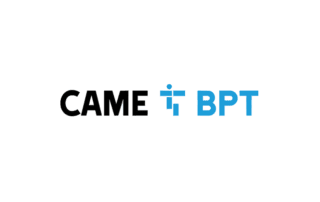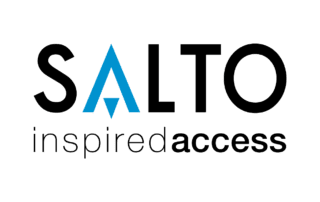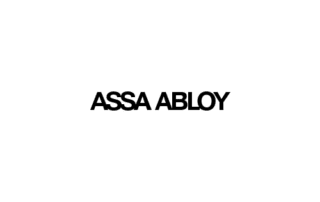 Why Use an Access Control System?
Access control enables you to control who has access to your building. Although you may feel that traditional locks and keys will provide sufficient security for your building, there can be considerable inconvenience and expense in changing locks when keys are stolen. Keys may also be copied, creating further security risk.

Once an access control system is installed, all doors controlled by the system will automatically lock when the door is closed. Anyone without the required PIN or access token is unable to enter. If necessary, doors may be set to unlock after a designated time frame.
Whether you have a small, medium, or large business, you will have assets that need to be protected from theft. Another issue you may consider is the protection of staff and their property – it is common for doors at business premises to be left unlocked all day, opening up the possibility of opportunist theft and malicious damage.

Access control can also offer some flexibility in terms of control over staff access rights. For example, you can allow all staff members to gain access through the main door of a building, but access to internal areas or rooms may be restricted to just those staff members with a specific need. You can also configure the system by time, only granting access during specific hours of the day or night.
Electronic access control provides the most efficient method of securing your building and its assets. Installing an access control system will result in you never having to change a lock or key again. Tokens are issued to allow access through the controlled doors and easily barred if they are lost, stolen or not returned by an ex-employee. Barred tokens will not allow access through the controlled doors.