Networking
121 Security have installed many different networks in a range of environments. We can design, install containment units, complete the computer network installation and test the infrastructure, all at very competitive costs without compromising on standards.
Engineering Services
We provide a range of engineering services catering for all your networking requirements, including:
Network design and installation
Fault finding and repairs
Network upgrades
Network point relocation
Communications room and floor cabling
Entire office relocation
Environmental monitoring systems
Our engineers are CISCO trained and certified in network installation. They can provide integration for CCTV, Access Control and Intruder Alarm Systems.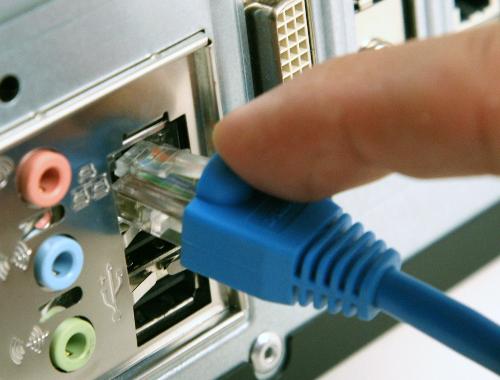 Network Installation & Maintenance
After the network is installed, we can provide a dedicated computer network maintenance contract so you have complete access to our engineers and expertise 24 hours a day, 7 days a week, should the need arise. We also have expertise in working in a serviced office environment, completing upgrades and maintenance on existing networks, including re-testing any network changes.
Fibre Optic Cabling
Fibre Optic data cabling uses light to transmit data as opposed to electrical pulses. As a result, higher speeds and reduced data loss can be achieved over far greater distances than standard copper cable.
There are two types of fibre optic cable - single and multi-mode. Single mode is used when greater distances are required, for example when connecting to traffic cameras on our motorways. Multi-mode fibre optics are more commonly used for vertical (backbone) cabling in single-site businesses, education or administration environments.
Infrastructure & Design
At 121 Security, we believe in designing a network that is both exactly what you need for your current requirements, as well as one that is adaptable to suit any changes that may occur within your business.
Environmental & Power Monitoring Solutions
Data centre and communication room monitoring are an essential part of any modern business. At 121 Security, we understand the importance of a well looked-after data room, and that should any problem occur within that environment, an early warning system is essential.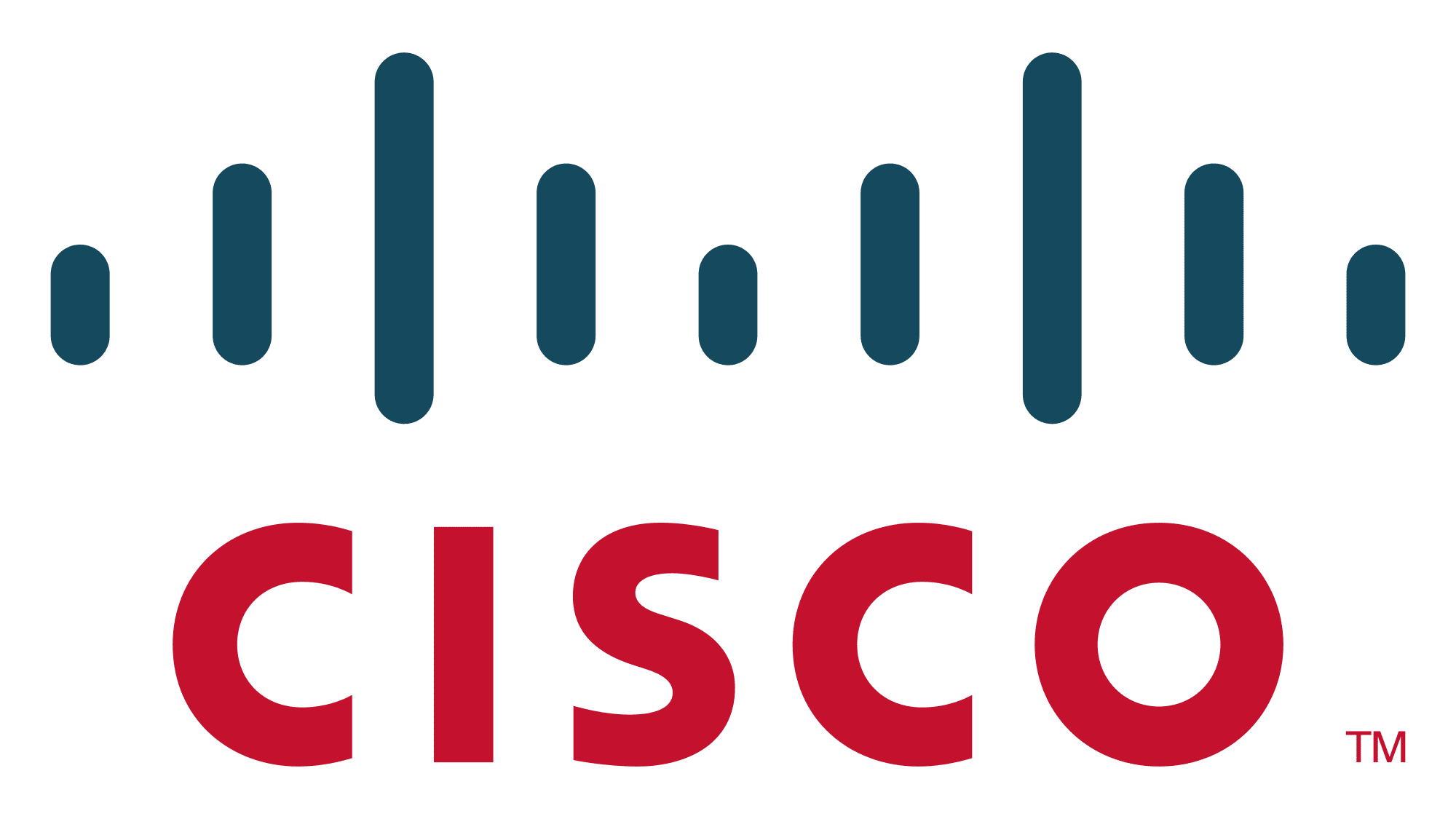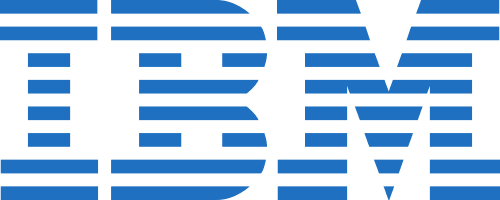 Is Your Network Slow or in Need of a Boost in Performance?
Contact us for help and advice on how to get an efficient network for your business, or download our brochure for more information.