Fire Protection & Risk Assessment
Fire is one of the biggest risks to your home or business. Having an appropriate fire alarm and smoke detection system can provide an early warning which is essential in protecting both people and property.
121 Security provide a range of services for the installation and maintenance of fire detection and prevention systems, including smoke alarm systems and fire extinguishing systems. 121 Security also provide Fire Risk Assessment & Consultancy Services to ensure that your commercial premises complies with the current legislation from the Fire Brigade.
We can also advise you on which type of smoke alarm would be best suited to your home or business premises, and will meet your requirements. We also have the expertise to find the correct locations to ensure maximum protection.
121 Security are pleased to work in partnership with the City & County of Swansea (Facilities Compliance Consultants).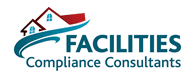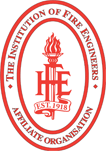 Fire Risk Assessment & Consultancy
Risk Assessment Reports
Emergency Evacuation Plans
Personal Emergency Evacuation Plans (PEEPs)
Compliance Notices
Compartmentation/AFD
Contractors/Building Sites Fire Safety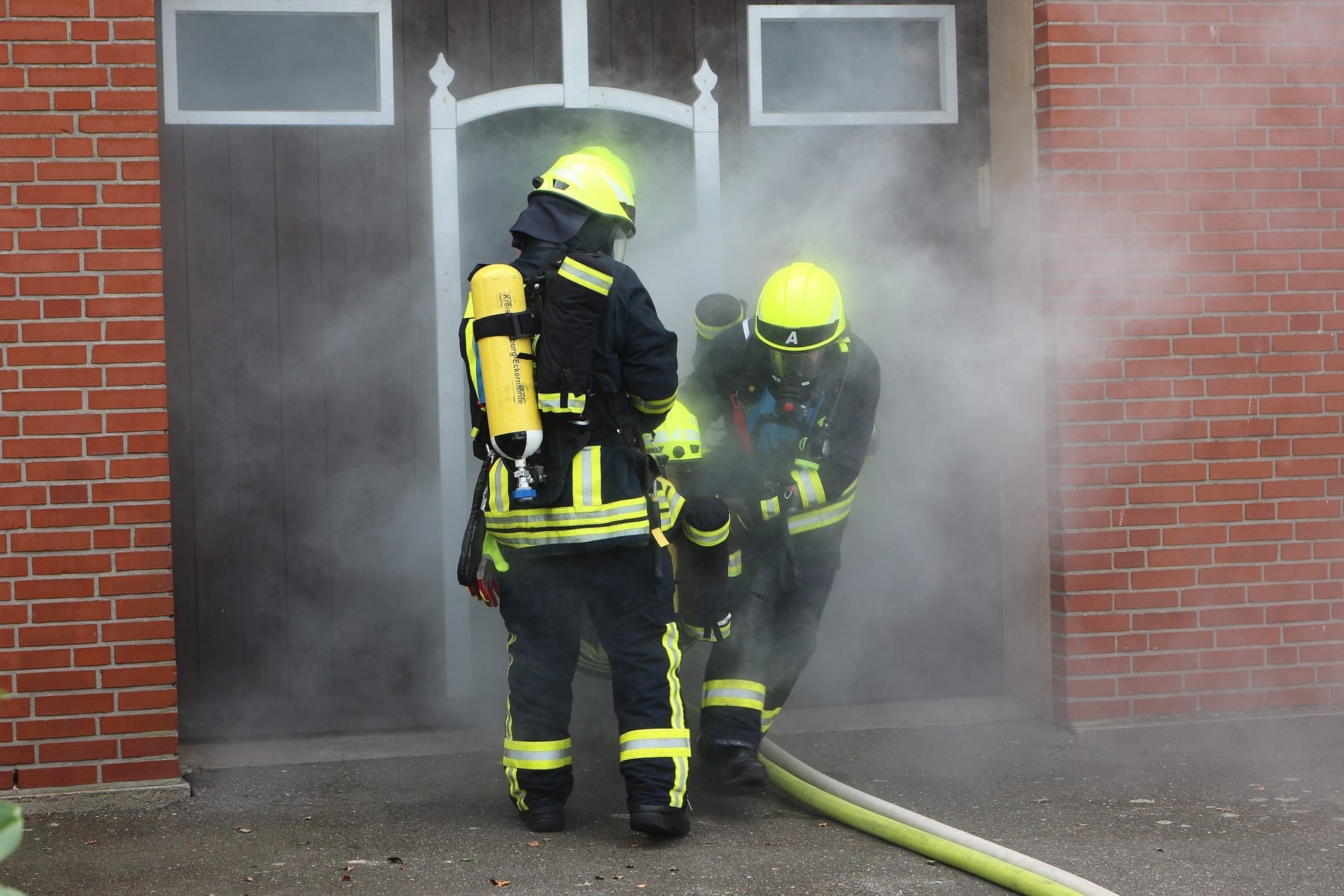 Fire Alarm Systems
Conventional Fire Alarms
Addressable Fire Alarm Panels
Infrared & Ultraviolet Detectors
Smoke Alarms for Business South Wales
Fire Extinguishers
Fire Extinguishers
Cabinets & Covers
Fire Extinguisher Stands
Extinguisher Trolleys
Tools & Spares
Additional Accessories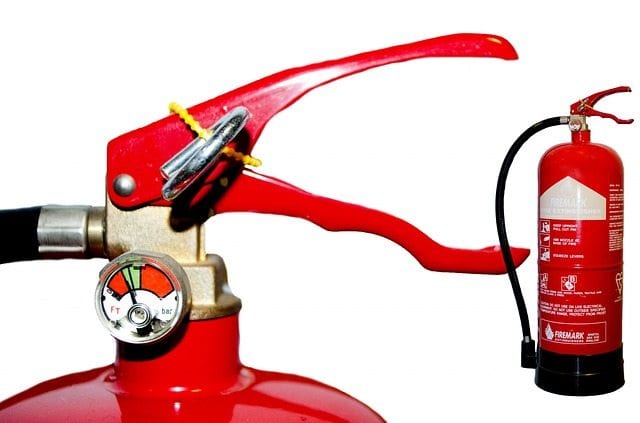 Automatic Sprinkler Systems
Sprinkler Systems South Wales
Commercial & Industrial Systems
Residential & Domestic Systems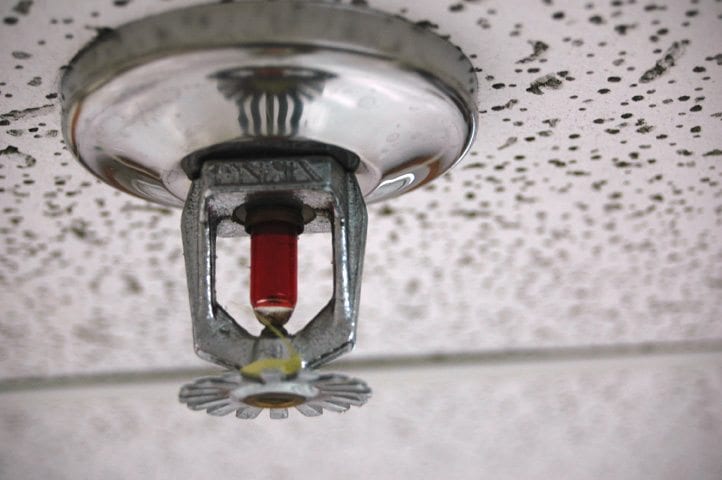 Are you looking for fire protection for your home or business?
Contact us for more information about how we can help you make sure you are protected, or download our brochure for more information.