During the current Coronavirus (COVID-19) pandemic, it will be essential for many business owners to remain operating during this difficult period. Protecting your workforce and public should be of utmost priority when running any business, but how can you ensure that you efficiently monitor this?
121 Security are now pleased to offer state-of-the-art thermal fever screening solutions to help your business quickly identify and isolate employees and customers who exhibit a high fever when entering or leaving your premises.
Thermal cameras can sense radiation and produce thermal images in just one second, allowing screening of large numbers of people at a time. Advanced detection software will then highlight and alert you to elevated body temperatures (0.3% accuracy) that indicate the presence of a fever.
Many organisations are now implementing thermal camera detection systems, including: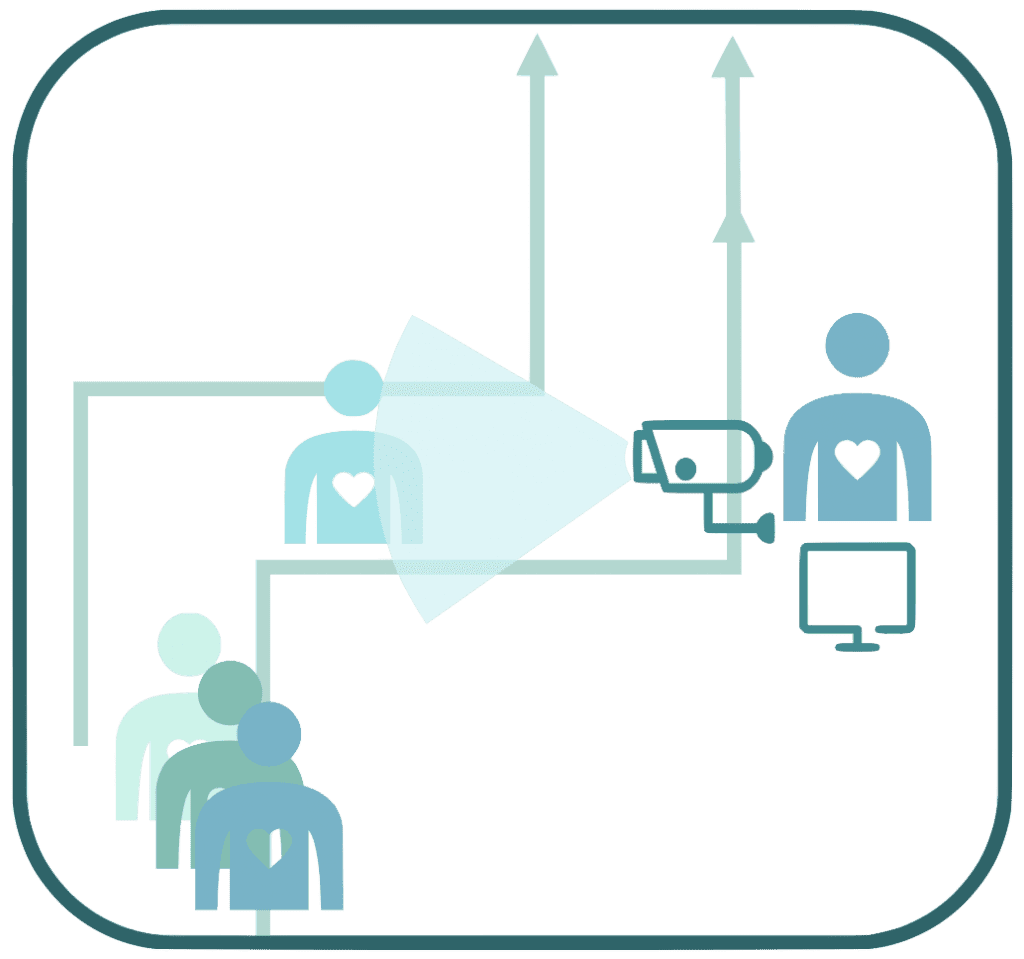 Hospitals and Medical Centres;
Shops, Supermarkets and Retail Outlets;
Train Stations, Bus Stations & Airports;
Offices and Warehouses;
Schools, Colleges & Nurseries;
Factories and Manufacturing Lines.
Furthermore, these detection systems can be integrated closely with your security and access control systems, preventing travellers, shoppers and workers from accessing areas of the building further. Business owners can receive automatic alert emails, and the system can automatically activate audio devices and lock doors.
We can supply these systems as a 'self-install' package for you to install and set up yourself, or can provide an installation service, depending on your preference. If you require any further information , please call us on 01639 821636 or email us at sales@121security.co.uk.